Access Treatment and Care

From the Comfort of Your Home
Don't want to spend hours at the providers or urgent care? With Telemedicine, you can get treated from the comfort of home, work, or on the go! This service gives you access to a national network of U.S. Board-Certified providers who are available 24/7 to treat many of your medical issues.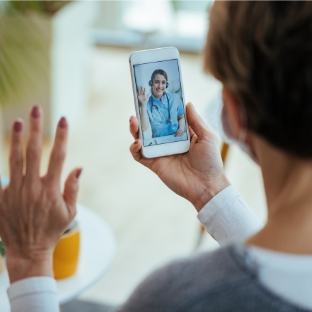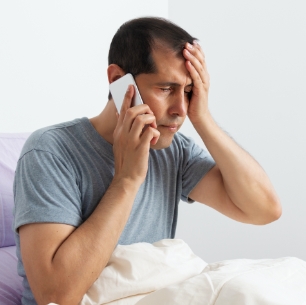 Get treatment for symptoms associated with common conditions, such as:
STEP 1: CONNECT
Create your patient profile online. Call your dedicated toll-free number to schedule a consultation with a provider licensed in your state. Following Triage (Step 2), a provider typically calls back in under 30 minutes.
STEP 2: TRIAGE
You'll speak to a Care Coordinator who will triage and update your Electronic Health Record (EHR) with all symptoms.
On your first call, the Care Coordinator may mention an email to activate your account (please indicate that you want to proceed with registration over the phone to expedite the consult).
STEP 3: CONSULT
You will consult with a provider who will recommend a treatment plan. If a prescription is necessary, it's sent directly to the pharmacy of your choice.
Have questions? We're here to help!
Contact us today to learn more about Pre-Med Defender.
We look forward to speaking with you soon!