Control Your Healthcare Costs Long-Term

While Giving Your Employees Access

to Quality, Affordable Benefits
Available to employer groups of 5 or more in approved states, Pre-Med Defender is a supplemental medical insurance plan that provides a simple and cost-effective solution for reducing your overall healthcare costs, while also ensuring that your employees have access to quality coverage that protects them from excessive out-of-pocket medical expenses.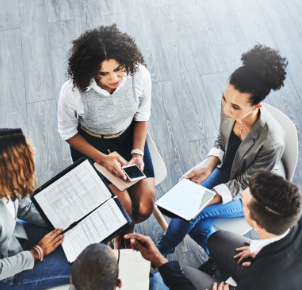 Why Employers Choose Pre-Med Defender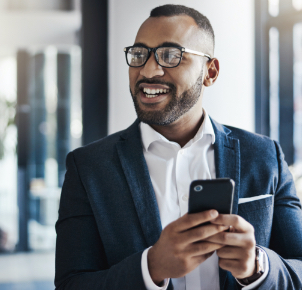 Looking for a Health Plan to Pair with

Pre-Med Defender?
Introducing iOneMed™, a groundbreaking Level Funded Major Medical Plan that integrates everything into one simple, economical, and easy-to-manage solution. With iOneMed™, ONE ID CARD can be used for everything, including your pharmacy benefits.
Contact us today to learn more about what Pre-Med Defender can do for you!