Say Goodbye to

High Out-of-Pocket

Medical Costs!
Designed to be paired with your Primary Medical policy, Pre-Med Defender is supplemental medical insurance coverage that provides you with a simple way to avoid getting stuck with high out-of-pocket medical expenses when you're sick or injured. Pre-Med Defender fills in the gaps that your Primary policy leaves behind.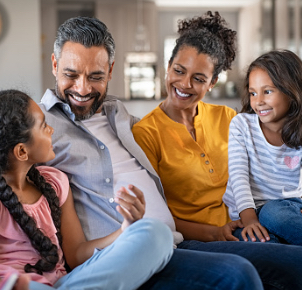 Why Members Choose Pre-Med Defender
Access to care with lower out-of-pocket medical expenses
Lower premiums and more robust benefits that they can actually use
Member Advocates to help with claims and billing issues
Access to $0 consult Telemedicine visits 24/7/365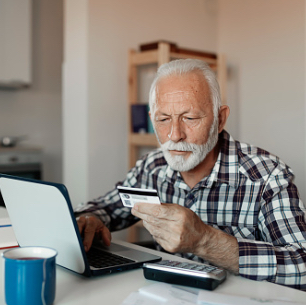 How Does Pre-Med Defender Work?
With Pre-Med Defender, you have
TWO

health insurance cards:
Primary Care or Major Medical Plan
Pre-Med Defender Supplemental Plan
Using Pre-Med Defender is Simple!
Step 1:
When you visit a doctor's office or other medical provider, present BOTH your Primary Care/Major Medical card and your Pre-Med Defender card.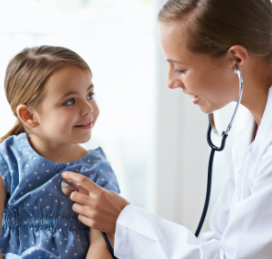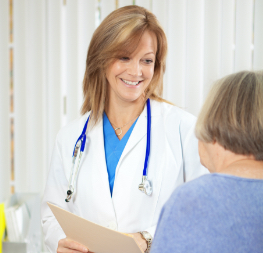 Step 2:
Providers should file claims to both your primary and secondary coverage. All claims are then paid directly to your provider. It's as simple as that!
You may receive a bill from your provider for any remaining balance that was not covered by either policy. Reach out to the provider with any questions or concerns!
Have questions? We're here to help!