Access Your Benefits Anywhere! Anytime! Any Smart Device!
Worried about forgetting your ID cards at home when you need them? Not sure who to contact with questions about your plan or how to contact a doctor with Telemedicine? The new Benefits App is a one-stop solution for your benefit needs.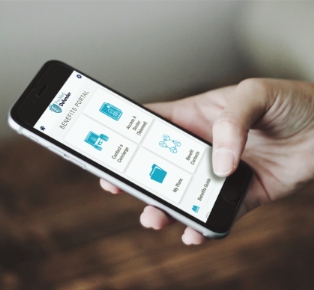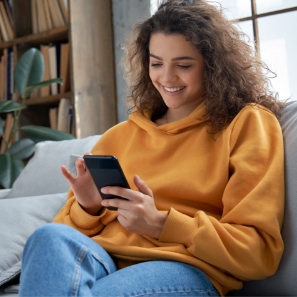 The Power of Advocacy at Your Fingertips
With the Benefits App, you can easily obtain help with:
Understanding your health plans
Making your doctor appointments
Finding doctors in your network
Getting cost estimates for procedures
Processing medical record transfers
Access everything you need for your Pre-Med Defender Plan and more!
Contact a Healthcare Advocate
24/7 access to a specialist to help with your health plan questions.
Access a Doctor (Telemedicine)
Speak or Video Conference with a Doctor 24/7 with $0 copay and unlimited visits.
Get Plan Details
Access both your primary and secondary medical plan benefit summaries.
Link to All Benefits Information & Contacts
Call the right people with questions. No more doubts!
Store ID Cards
Electronically store all your ID cards in one place and seamlessly send them to the doctor.
Much, Much More!
Download and review Pre-Med Defender Plan resources like How to File a Claim, Pre-Med Defender Videos and more!
Download the App for FREE from the Apple App Store or Google Play
Have questions?
We're here to help!
Contact us today to learn more about Pre-Med Defender. We look forward to speaking with you soon!